Orangeries in Altrincham represent the best mixture of the benefits and looks of a conventional extension. They're fantastically light and airy rooms due to the glazed roofs in addition to being cosy and inviting all through the year. Adding an orangery onto your home immediately affords the extra room, light and space you always imagined, as well as being both practical and enjoyable.
Orangeries from Altrincham Windows in Altrincham & Manchester have proved to be extremely popular in recent years as homeowners look for alternative options to a traditional conservatory. Orangery designs are wonderfully light and airy spaces due to the glazed roofs as well as being cosy and inviting throughout the year. Solid brick pillars help to blend your new orangery to your home while large glazed area's soak up light, create a sense of space and ooze contemporary living.
Here's how to find the dream orangery in Altrincham…
Design – There's a lot of thought and effort that needs to go into the orangery buying process but it should never be enough to leave you feeling stressed. It should be a process that runs smoothly and which you get a huge amount of pleasure out of, from start to finish. There may be the odd obstacle that needs overcoming along the way such as planning permission requirements, but these are issues that can be dealt with and resolved in conjunction with one of our highly experienced design consultants.
Survey – One of our expert surveyors will visit your home to take detailed measurements and confirm the position of doors, windows and roof options available.
Planning Permission & Building Regs – You can leave any planning permission or building regulations requirements in the safe hands of our team as we will approach your local authority on your behalf. More often than not such obligations will not apply but it's worth checking with our installation and planning team to see whether there's a chance they might.
Installation – Unlike many other companies, we handle everything, including digging the foundations, forming the base and building the dwarf wall, erecting the frames, roof and fitting the glass. Every step is precisely scheduled so you know exactly who is arriving and when.
Build Process – Adding an orangery is far less disruptive than a typical home extension. In fact, hundreds of letters from satisfied customers testify to how stress-free the experience. We even get compliments about how hardworking, polite and punctual our building and installation teams have been on site.
Finishing – We will plaster the internal walls, lay the floor with ceramic tiles or flooring of your choice and install the electric sockets and lighting if requested. If you have ordered a ceiling fan, we will fit it. We even clean up afterwards. When all the jobs are done, we may ask you to fill in a questionnaire, just to make sure you're totally happy.
Get a FREE instant quote
All installations Vetted & Checked
Experienced tradesmen
High quality products
No Obligation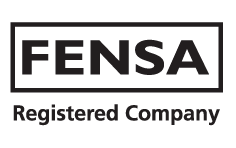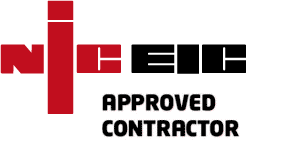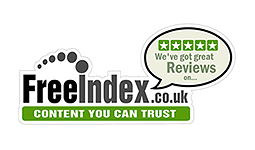 Consultation & Survey
Our designers will perform an initial survey and confirm exactly what you want from your ideal living area.
Design

Working with you we will come up with a design that suits your property and adds the living space your need, working out where to place all lighting, sockets, radiators and any other appliances.
Cost

Our checklist will help you to specify the interior of your new orangery or conservatory. From here, we're able to calculate the project costs and also give you advice on flexible finance options.
Written Quotation

Having calculated the project costs and answered any queries you may have, the consultation will be concluded. Within a day or two you will get your written no obligation quote on your choice of orangeries in Altrincham.